Our mission is to create beautiful gardens, by focusing on native plants to increase wildlife habitat. We are rewilding the urban landscape.
Sacred Space Gardens provides ecological gardening services to residential and commercial clients within the Twin Cities Metro area. We focus on increasing pollinator and wildlife habitat through ecological maintenance, installation and design.
Booking an Estimate is Easy!
We take great pride in providing organic gardening services and would love to help you make you gardens into an oasis. Not only for you and your family but for birds, bees, butterflies and more.
A beautiful, healthy garden is possible even if you don't have the time or expertise to maintain it on your own! We will customize this service to your needs and budget.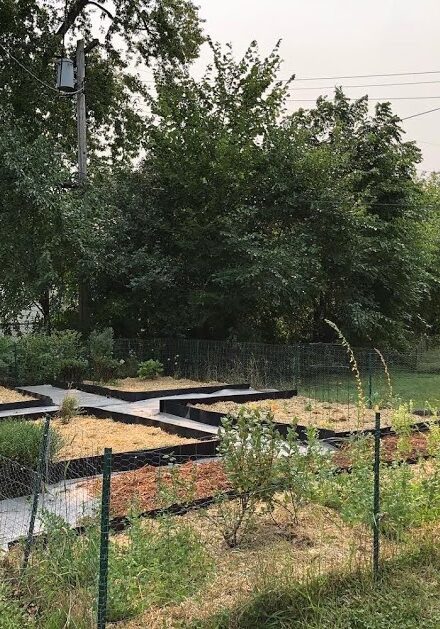 We offer a seasonal planter subscription, where we switch your planters out for however many seasons you'd like.
Whether you're interested in growing your own food, enhancing the beauty of your home, or incorporating organic gardening practices, we can design a plan to achieve your garden goals.
We design and install organic gardens, from small beds to full yard makeovers. Also, If you already have a garden design plan we can install it for you.
Gardening teaches patience, kindness, and pride in your work. Teach kids to garden. It's important!
~ Maddie Poling
Join our growing online communities