Get this Free Resource! Pollinator Plants for Zone 4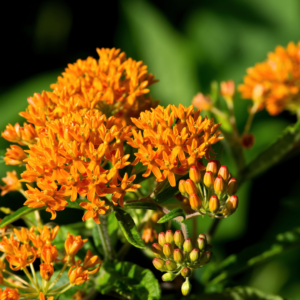 Planning a pollinator garden this season or next?
Here is a list of some of my favorite pollinator plants for zone 4. If you have been wondering what to plant, where to plant it, and which pollinators benefit from it- check out this list. It has all the good info you'll need to plan your pollinator gardens!
Pollinators are on the decline, but if we all converted a minimum of 5% of our yards to native pollinator plants we would seriously improve their situation, and ours. This list has sun pollinator plants, and shade pollinator plants, there is a little something for every yard.
Here it is, a list of my favorite native pollinator plants for zone 4